One-stop HR Management solution
We take care of your HR processes while you take care of your employees. From attendance management to salary management, we've got it all covered.
Allows you to store and maintain employee records.
Streamline and automate the process of paying to company's employees.
Module
Time and Attendance
Clearly logs the hours and dates that employee have worked.
Module
Employee Self Care
Lets staff take some of the admin burden away from HR.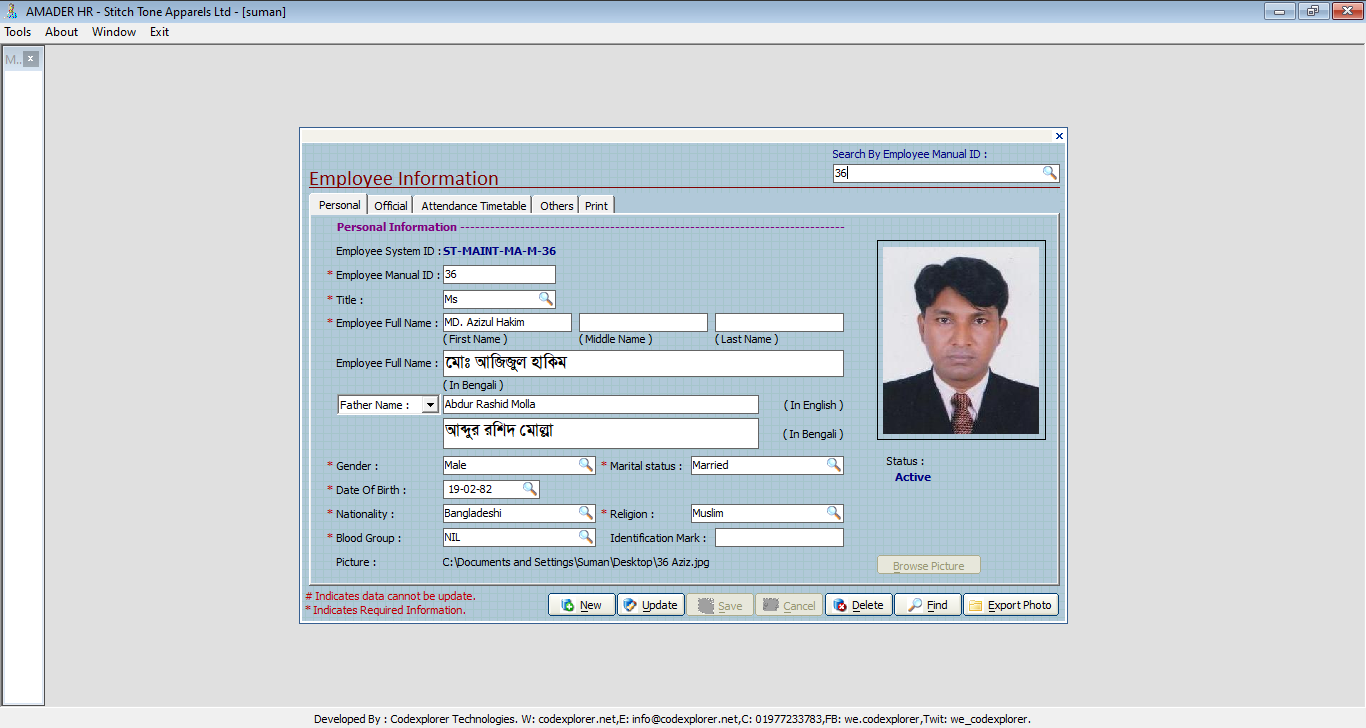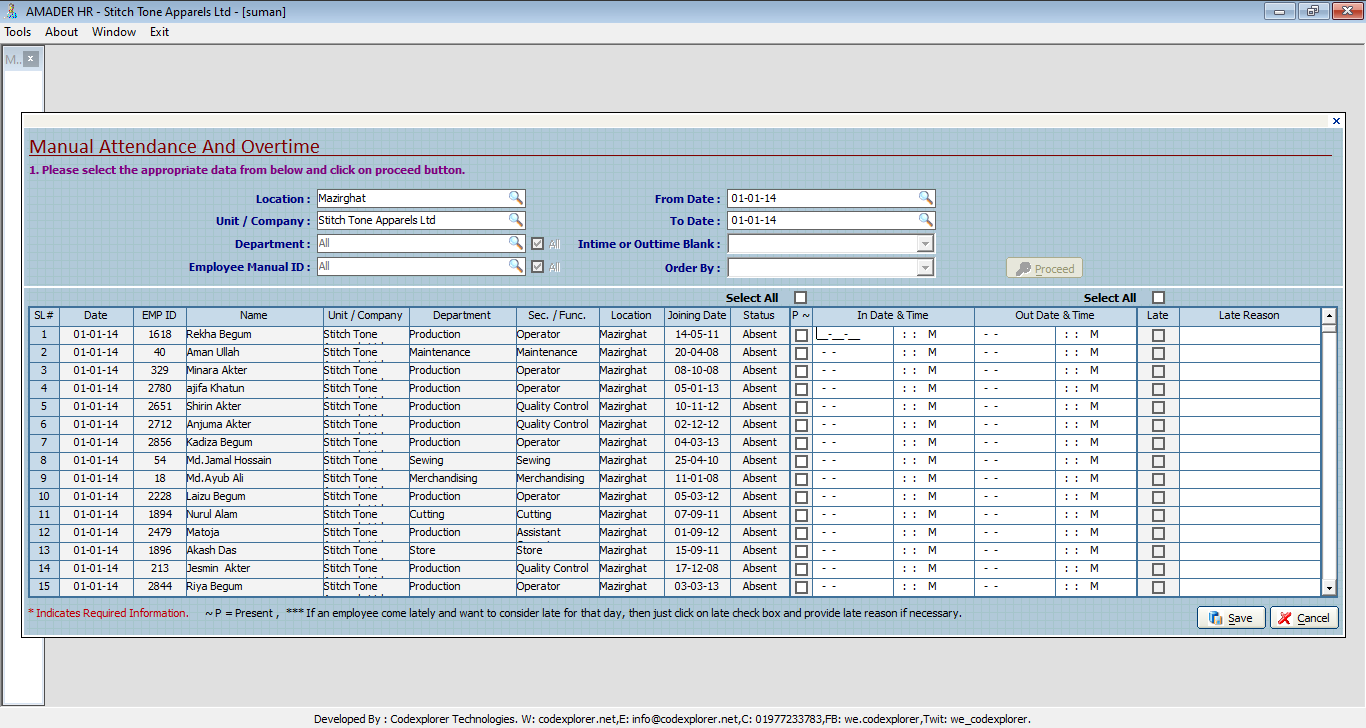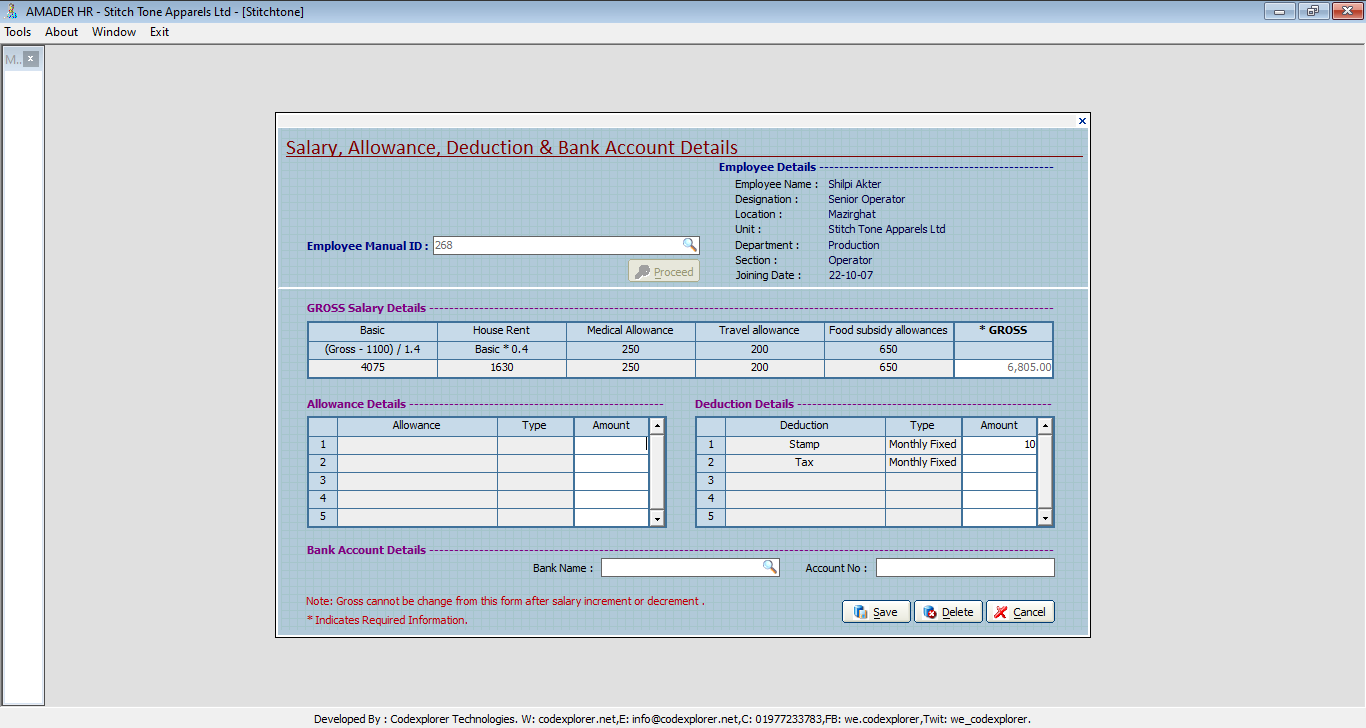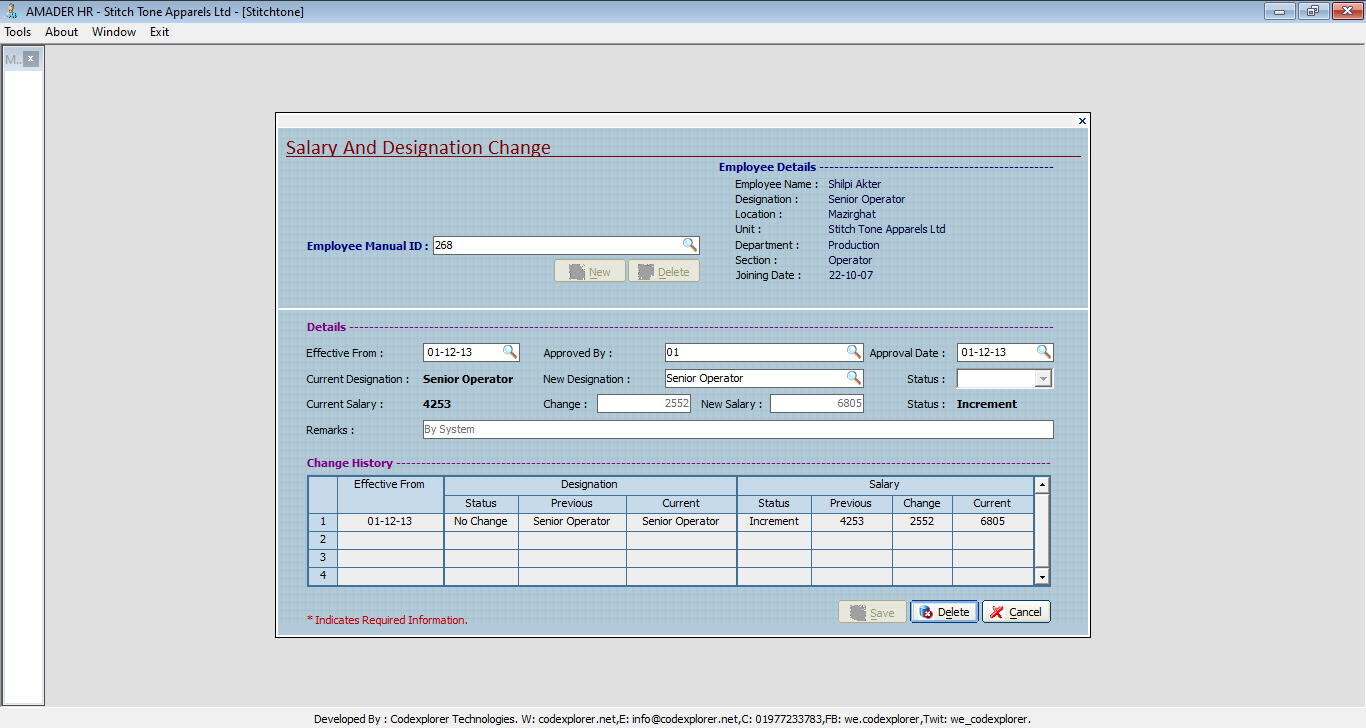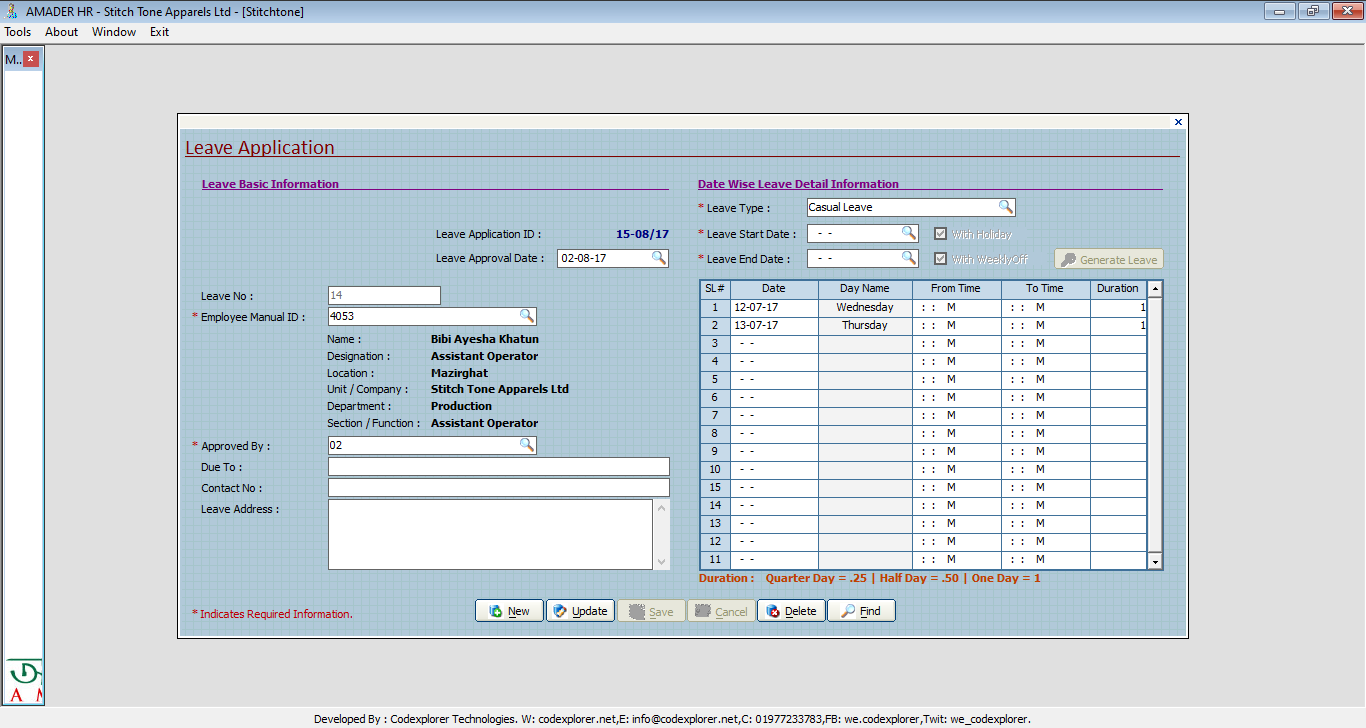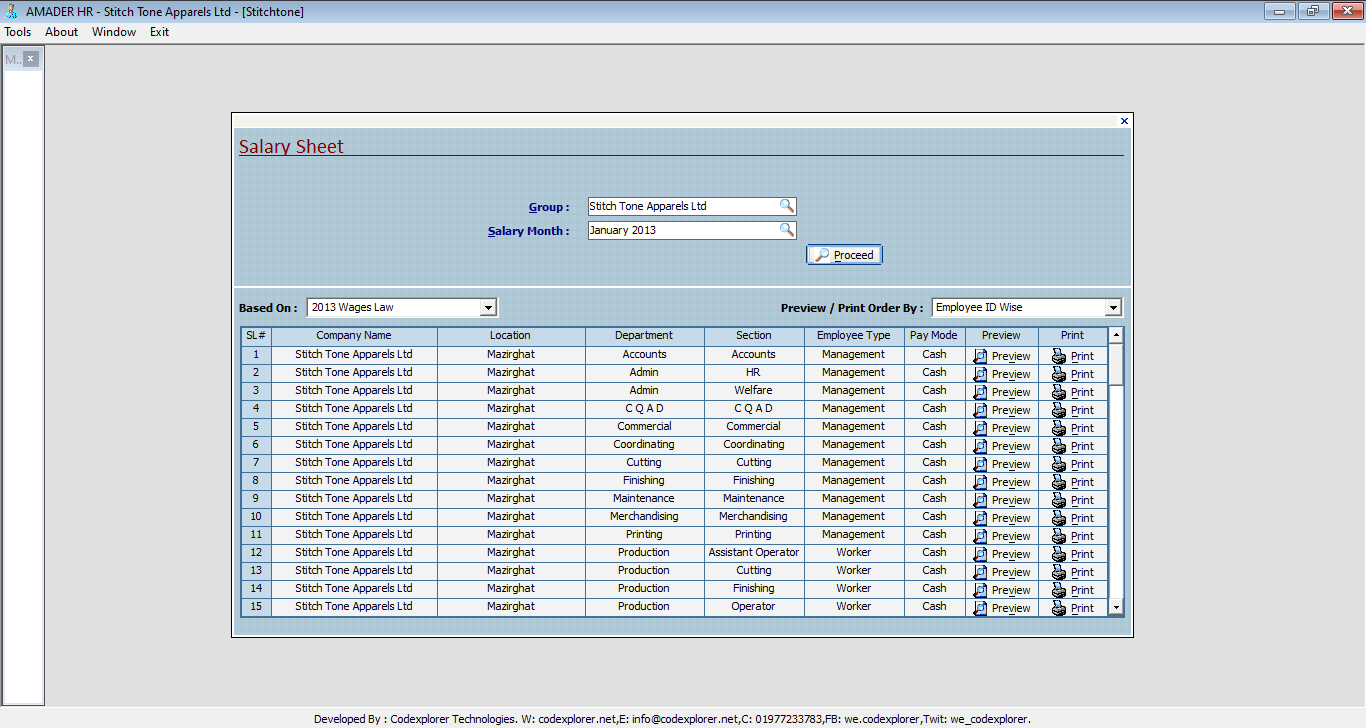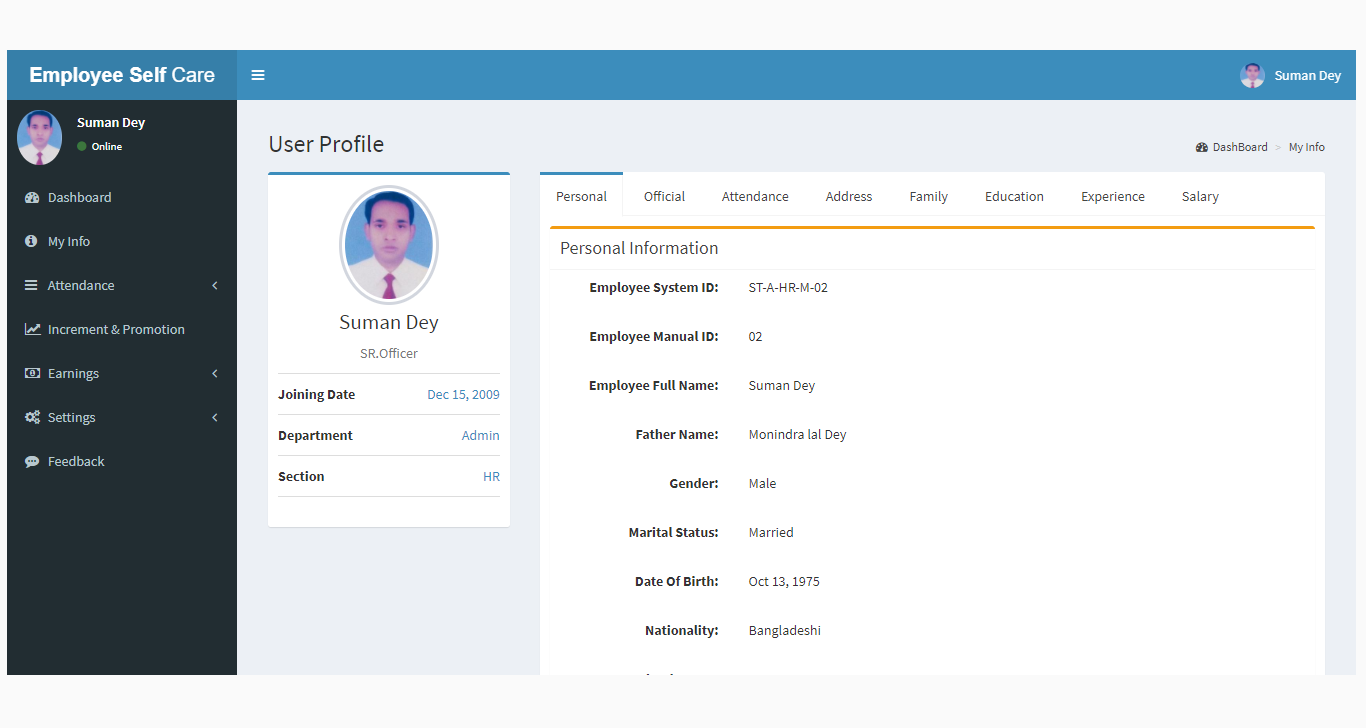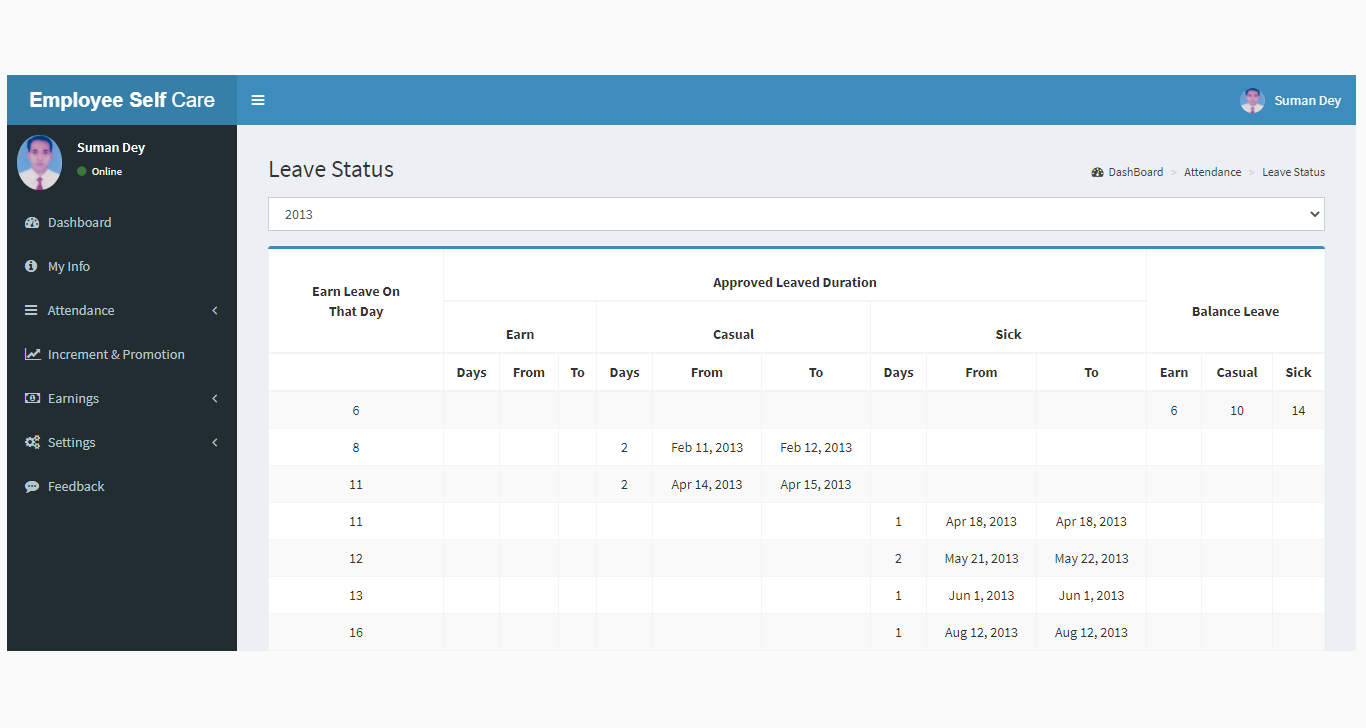 Designed to make managing your employee database incredibly easy!
— Personal
— Address
— Family
Employee information can be viewed / printed via Bengali or English.
Store document like employee certificate, experience certificate & others in image format.
Report format is designed as per Bangladesh Labour Rules 2015.
Module
Time and Attendance
Keep track of employee attendance.
— Attendance management
— Leave allocation
— Holiday assign
— Shift plans
— Weekly off assign
We developed simple attendance procedure to easily manage your employee attendance.
Customizable shifting plan includes mid night crossover solution, lunch time, overtime.
Employee wise yearly leave allocation with previous year leave transfer facility.
Employee wise holiday assign facility available.
Integrate With Any Time Attendance Device
We can integrate any time attendance device with our system without help of any third party application.
Freedom to do payroll your way.
— Salary declaration
— Allowance & deduction
— Increment history
— Present bonus
— Festival bonus
— Staff allowance
— Earned leave encashment
Salary Structure As Per Bangladesh Labour Law 2015
We followed the salary structure as per compliance.
Generate salary as you want.
Payment sheet, payslip & others report can be print in Bengali or English.
Module
Employee Self Care
Allows staff to view or modify their below information.
— Employee information
— Leave details
— Increment
— Salary
— Festival bonus
Can be access from browser, no setup required.
Employee can view his/her data, don't need to communicate with HR team without any reason.
Reduce the load of print employee related data.
Manual process involves time & cost, but we tried to automate some system to reduce time and cost.
You have the ability to restrict access to sensitive data – keeping everybody happy.