A2Z
Manage
Better way to manage your organization.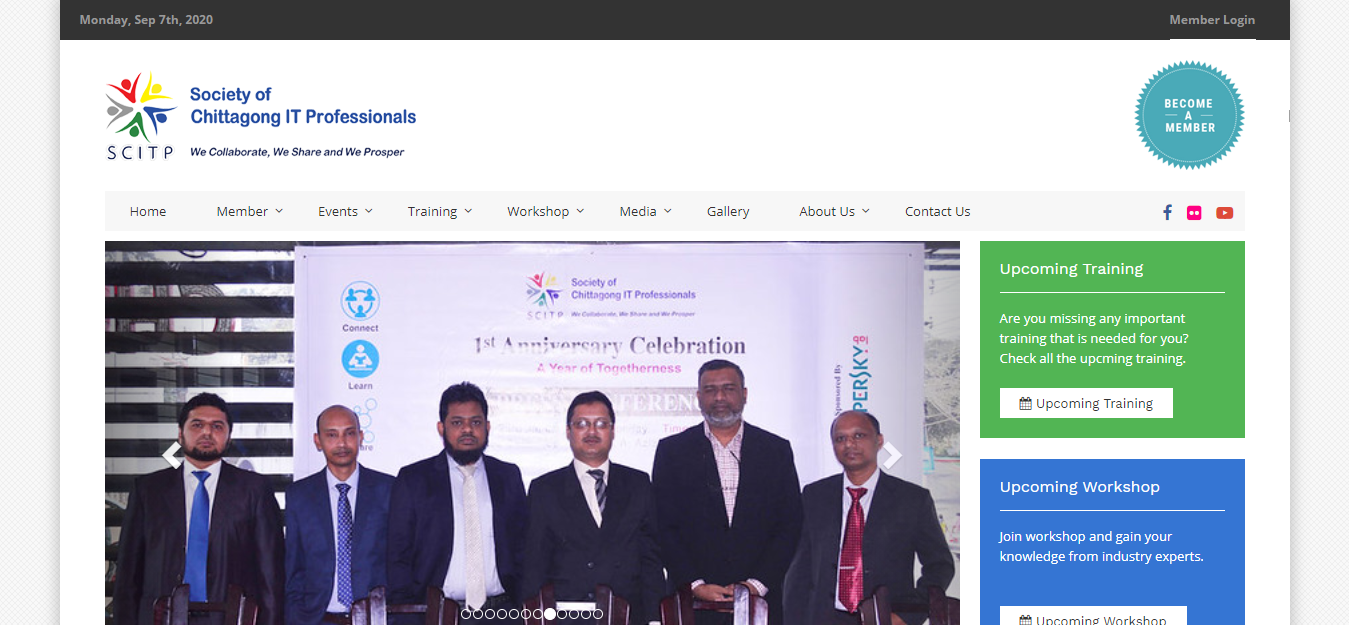 Features
Feature 1
Manage website by yourself
You can easily change the content of your website from admin panel.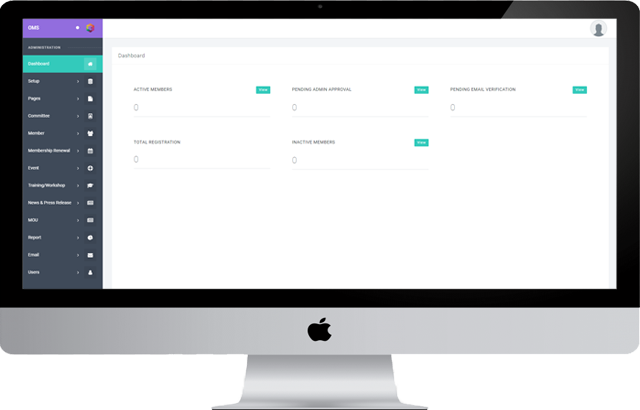 Feature 2
Manage members without any hassle
Track all your member activities such as :
1. Member registration.
2. Member registration confirmation.
3. Activate member.
4. Deactivate member.
5. Change membership type of individual member.
6. Delete member.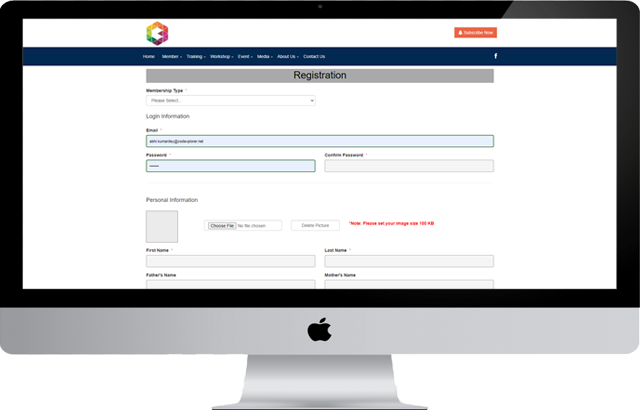 Feature 3
Keep track of all transactions made by members
1. Registration fee.
2. Renewal fee.
3. Event registration fee.
4. Training/workshop registration fee.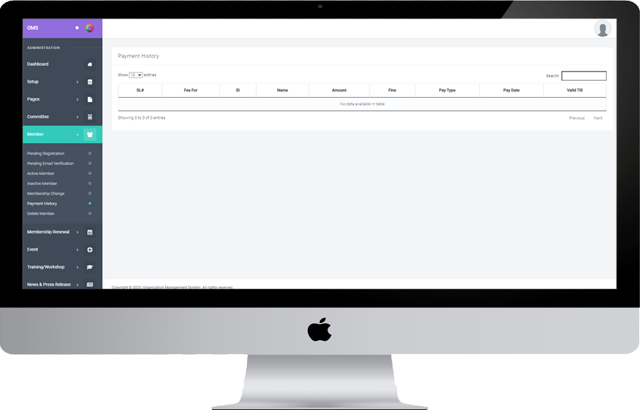 Feature 4
You can create a committee with existing members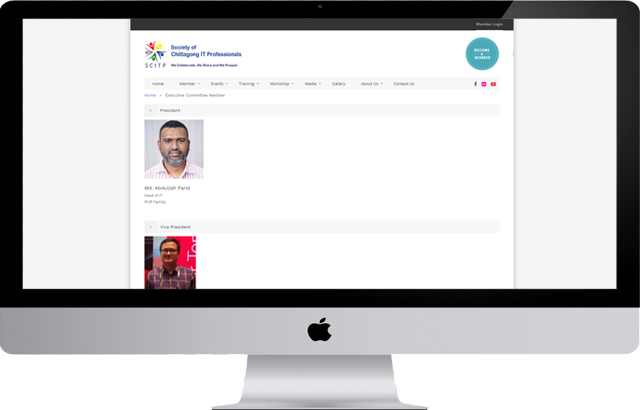 Feature 5
Manage all events, training & workshop of your organization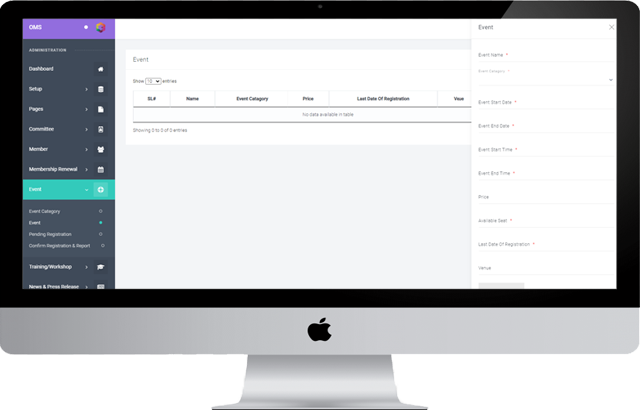 Feature 6
Reports that will help to reduce your workload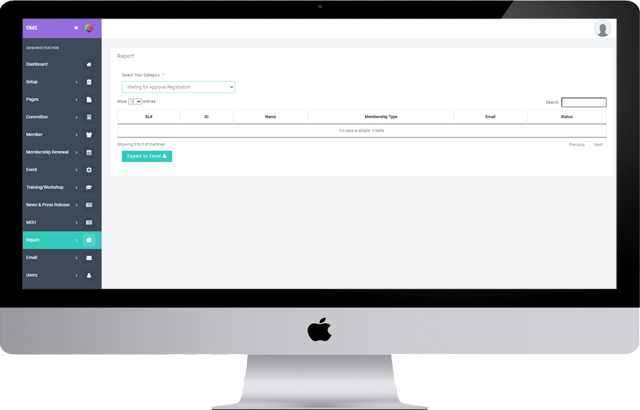 Feature 7
Mail broadcast - send mass mail to your member